As Nikon prepares to launch its first new camera system in over a hundred years. They looked to rebrand their existing identity to reflect their new innovative approach to camera technology.
We created a visual system that could function across the different business needs from showcasing how Nikon enables the best-in-class photography to selling cameras in a product advertisement. Beyond the traditional needs,  we looked to future-proof the brand platform to transcend across print, digital, and social, with clarity and consistency.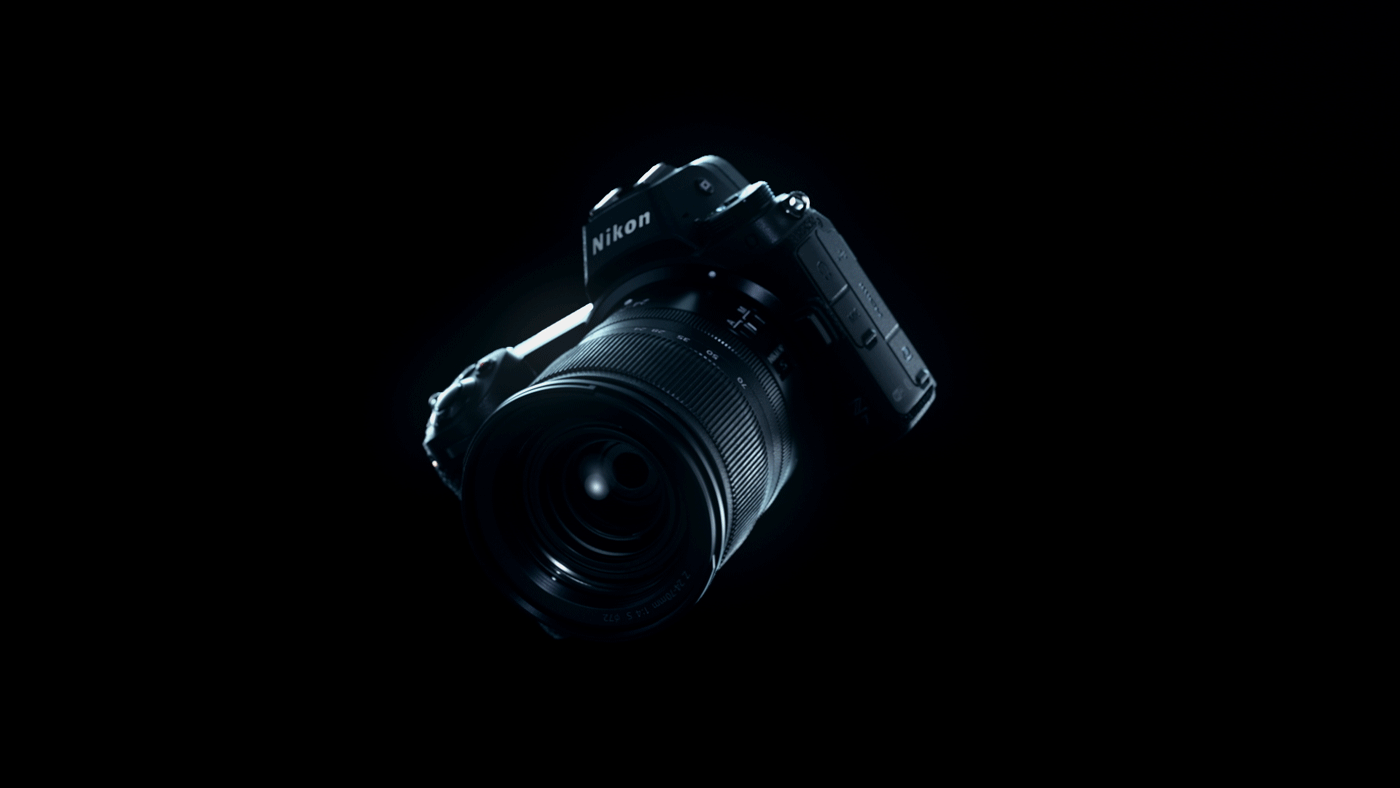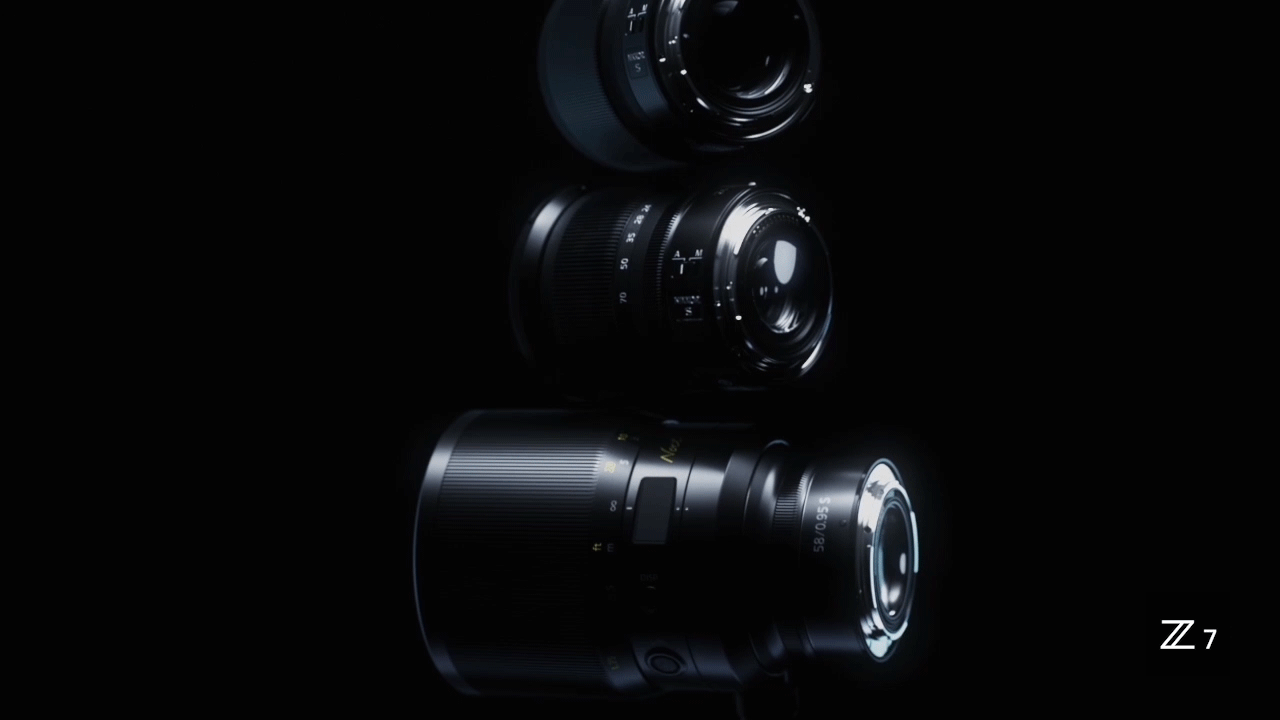 This new system leveraged the behaviour of light to move and flex across different formats and images that functioned to lead the eye across frames, interesting details, and create dynamic compositions.