Insight

The Formula One Singapore Grand Prix has evolved to become more than a race event. With an ecosystem of events (Music festivals featuring acts like Calvin Harris, Pharrell, Hans Zimmer) and activities to engage a broader audience, it attracts a crowd with an appetite for more than an adrenaline rush.
Idea

Showcase the ecosystem that brings the Singapore Grand Prix to life. Highlight both the commercial and cultural aspects of the city that make it an unforgettable experience.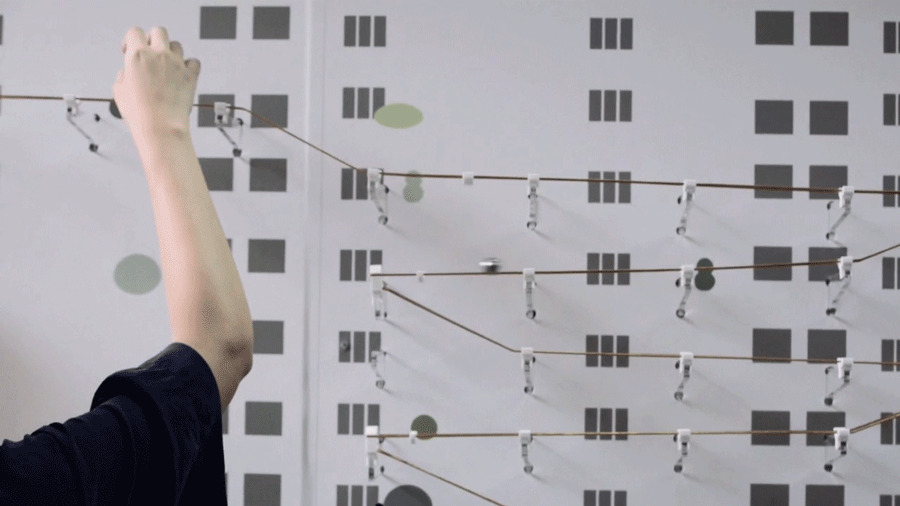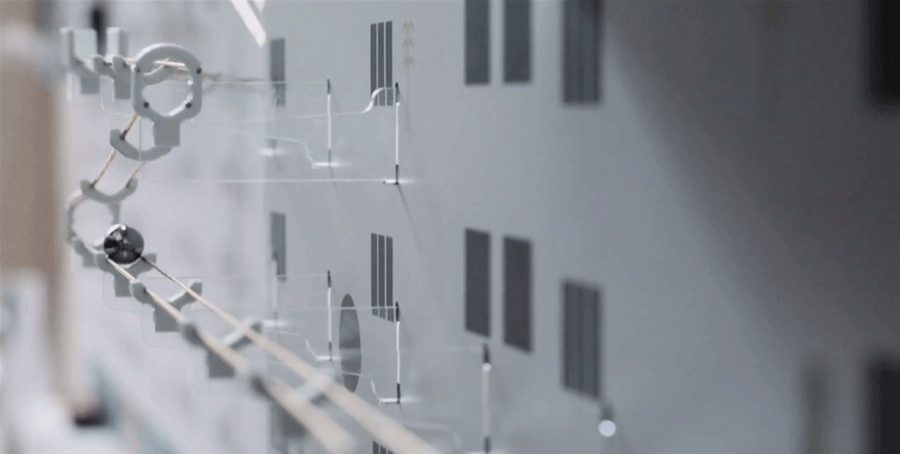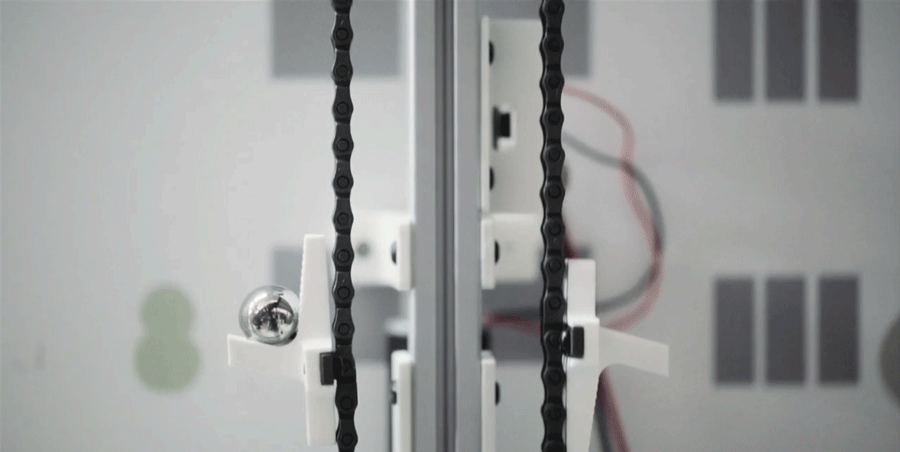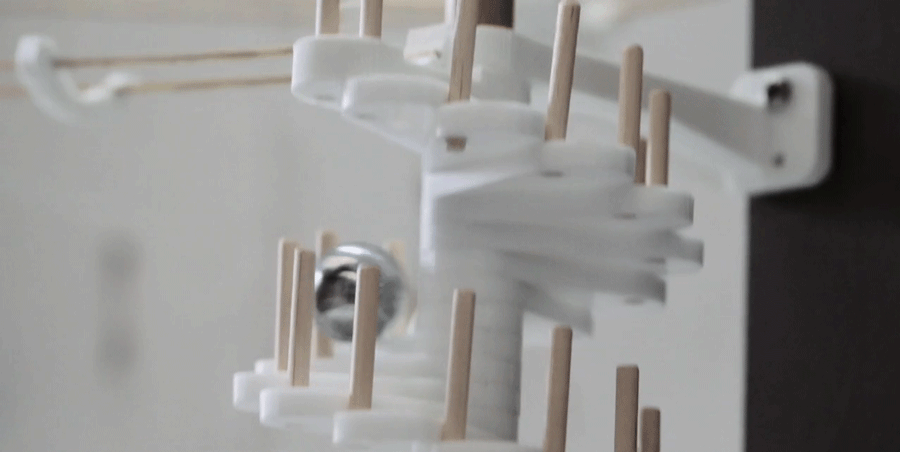 Execution

We created a 30 meter-long marble run that takes the public on a journey across the Singapore landscape. Each guests gets a marble where they get to place it anywhere on the track and follow its journey. This landscaped enabled us to highlight both culturally significant aspects of Singapore and historic events of the Singapore Grand Prix that happened over the years, giving the public a greater appreciation and understanding of how one event can transcend into a cultural beacon.